Biodegradable Sugarcane Tableware Series or bagasse food packaging products are derived from natural plant fibers a by-product of sugarcane processing, tree-free, 100% harmless to human beings, and environmentally friendly. Sugarcane series products are sturdy, cut resistant, perfect alternative to conventional plastic or polystyrene. Sugarcane fiber products meet rigorous international standards and made from 100% reclaimed and renewable material.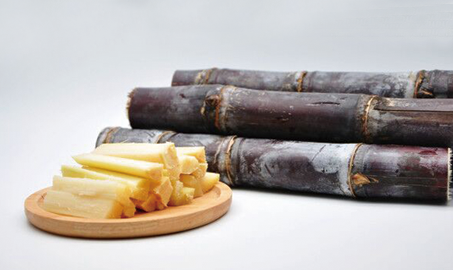 Our stylish and comfortable biodegradable, sustainable and disposable biodegradable sugarcane tableware range from sugarcane plates, bowls, cutlery to dishes and perfectly suited for restaurant, hotels, pubs, bakery shops and special occasions such as cocktail parties, BBQ, picnic or festival event. Superb selection of eco-friendly sugarcane plates & bowls, multiple shapes, and sizes available including round, rectangular, and square plates and bowls. Also provide 4 colors UV ink printing customizable service according to customer's special needs.
All are 100% biodegradable, compostable and sustainable. All suitable for hot and cold food. Cut resistant, moisture and greaseproof, freezer and microwave oven safe. More Products
made from natural plant, 100% sugarcane ,100% biodegradable, 100% renewable and reclaimed resources, from nature and back to nature
All our products are green ,biodegradable, compostable ,disposable and eco friendly to the environment ,our products can be 100% degradable under natural conditions.
120℃ oil and 100 ℃ water resistant, microwave and freezer safe
Perfectly suited for serving hot and cold food
Healthy, Nontoxic, Harmless and Sanitary ,can be recycled and protect the resource
Meet ASTM standards for compostability
Bespoke design with variety of sizes, shapes and uses available