Corn Starch Eco friendly Tableware
Our Eco Friendly Tableware of Corn starch Series is made with Corn Starch or maize starch, which is the starch derived from the corn (maize) grain. The starch is obtained from the endosperm of the kernel. Natural Agricultural product which can be reclaimed easily and with abundant yield. Corn starch is a common food ingredient, used in thickening sauces or soups, and in making corn syrup and other sugars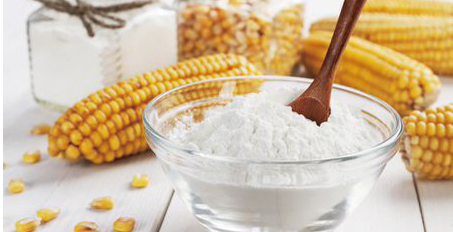 Corn Starch Tableware Series

-What's cool about it?

Our innovative cornstarch eco friendly tableware collection is derived from corn kernel, it consists of most of corn starch. Tree-free, non toxic, 100% natural and biodegradable, a sustainable and renewable resource. It takes about 20-30 days to be fully decomposed instead of months, and decomposes into water and carbon dioxide after degradation, harmless to the nature and human body. Last but not least, it costs less. Moreover, compared to other biodegradable materials, it has good physical properties, various complex and special shapes can be made according to client's requirements.
Tree-free, petroleum-free derived from corn, more eco friendly. A natural, sustainable and renewable resource, from nature and back to nature
Sustainable alternative to petro-chemical based products, less carbon footprint
Non-toxic,100% harmless to human body
Can carry boiling & cold water and beverage
100% biodegradable without harmful substances left after decomposted, only water and carbon dioxide
Shorter decomposition time frame, normally within 20-30 days
Excellent heat resistance performance
Elegant & Versatile Design-our cornstarch series products can be made into various designs and shapes due to its excellent physical properties
Ivory white is original color without bleaching. alternative natural color can be also available by adding plant fiber like rice husk powder depends on customer's needs.
Custom printing available,multiple colors options