Gifts Packaging Moving towards Sustainability
Mid-Autumn Festival, also known as the Moon Festival and the Harvest Moon Festival, is an autumnal celebration on the 15th day of the eighth month of the lunar calendar. It has been celebrated since the early Tang Dynasty (618-907) and is hugely popular across East Asia. To millions of Chinese, Indonesians, Singaporeans, Malaysians, and Vietnamese, mooncakes as traditional gifts are an integral part of this holiday. People buy mooncakes for their families and friends, which is just like the way people usually to do on Christmas.
The packaging of mooncakes is divided into inner packaging (cakes and cutlery's PE bag) and outer packaging with the material of plastic, iron, and paper.
The problem of wasteand pollution
However, mooncake-waste (both the food and the packaging) is a big problem in China and other regions where the festival is celebrated. If people only buying mooncakes for themselves, they will choose the ones with simple packaging but good taste. But when it comes to gifts, the packaging is undoubtedly the priority for most consumers. As early as 2010, the Chinese government implemented regulations to limit the cost and amount of packaging for mooncakes.
At the beginning of last September, the State Administration for Market Regulation issued the latest mandatory national standards for "Limiting Excessive packaging requirements of commodities", which made clear provisions on the packaging of food and cosmetics: The volume of the outer packaging shall not exceed the standard, and the cost of all packaging shall not exceed 20% of the cost of the selling price of the products. Environmental protection is the main trend in mooncakes packaging this year.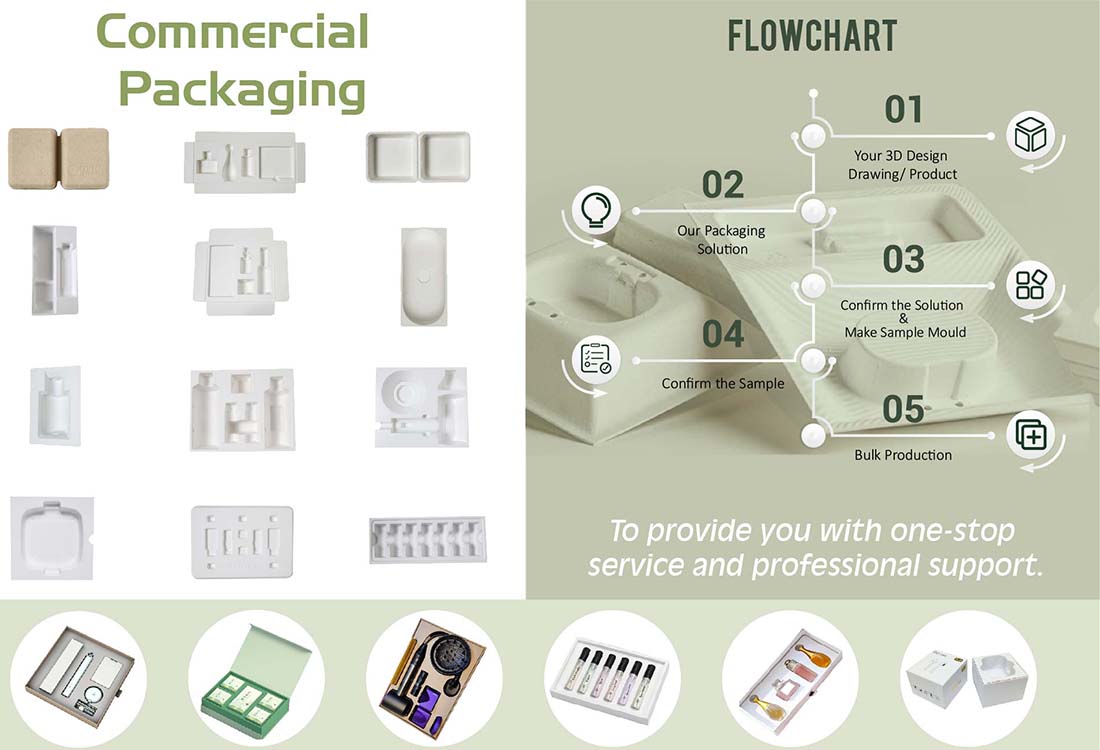 As a result, more and more mooncake manufacturers and retailers have adopted sustainable packaging materials, such as recycled paper and sugarcane pulp, and encouraged consumers to buy gifts with eco-friendly and simple bagasse packaging.
At Green Olive we care deeply about the environment. With professional design and manufacture team as well as more than 90 fully automatic production lines, we can supply various bagasse packaging solutions for both outer packaging and inner packaging of gifts. Our cutlery are made from bagasse and bamboo pulp, which are from natural and without plastic.
All our products and processes aim to benefit the planet. Not only in our packaging but also our daily business, because sustainability is extremely important to us. Contact us and get more sustainable bagasse packaging solutions right now!