This July Longyan Green Olive Environmental Protection Technology Co., ltd had achieved Grade A of BRCGS, which means our factory meets the requirements set out in the GLOBAL STANDARD FOR PACKAGING MATERIALS ISSUE 6: AUGUST 2019 by ESTS a second time.
What is BRCGS?
BRCGS is a market-leading global brand that helps build confidence in the supply chain. The Global Standards for Food Safety, Packaging Materials, Storage and Distribution, Consumer Products, Agents and Brokers, Retail, Gluten Free, Plant-Based and Ethical Trading set the benchmark for good manufacturing practice, and help provide assurance to customers that your products are safe, legal and of high quality.
Why BRCGS Certification
Certification to BRCGS' Standards is now often a fundamental requirement of leading retailers, manufacturers and food service organisations.
With BRCGS certification, enterprises and suppliers prove their products in terms of safety, quality and legality have reached to a higher level to their customers. It is not only becoming a global retail suppliers' evaluation standard, but also widely used in a large number of well-known brands of their own suppliers and factories' audit and evaluation.
Most large retailers such as Tesco, Starbucks, Asda Stores, Burger King, McDonald's, KFC, Waitrose, Germany Metro all clearly require their suppliers must pass the BRCGS certification to ensure the quality of products.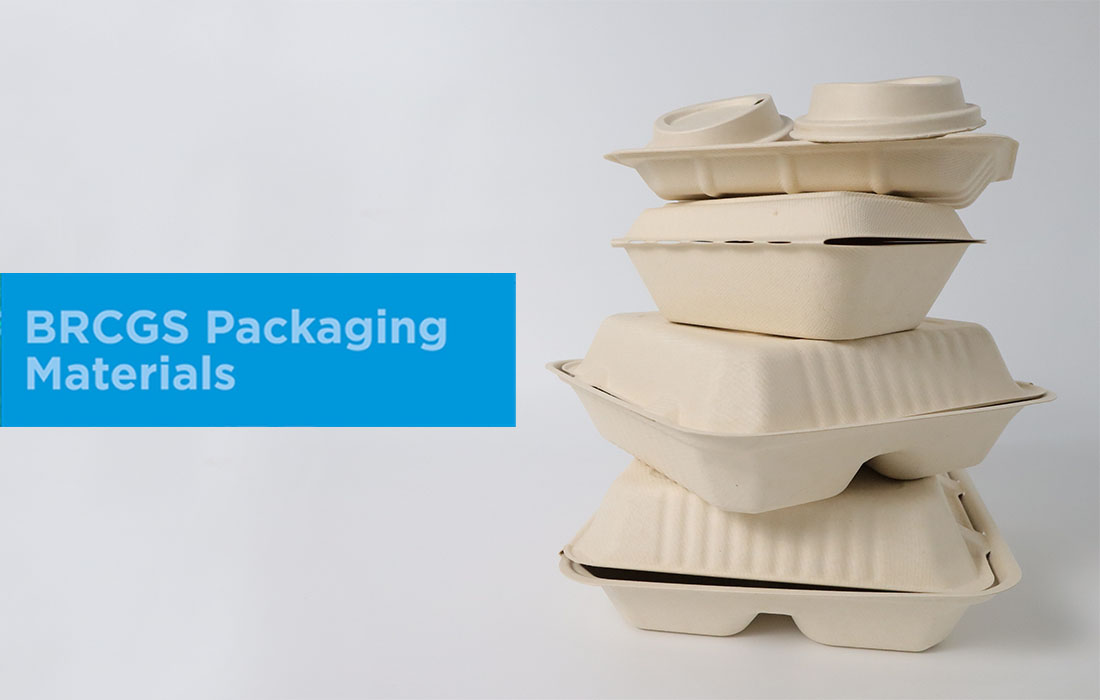 Green Olive and BRCGS
BRCGS Packaging Materials is now in its 6th edition and has become the global industry benchmark. It is not only used by food packaging producers but also by producers of packaging for all applications at all levels of the supply chains.
As an advanced company in the field of packaing, since the establishment our mission is simple: to make it easier for our clients to get the help they need with sustainable packaging in China. With molded pulp plant fiber as the core technology, Green Olive is building the largest leading automatic production base of packaging products in China.
Green Olive focuses on consistent improvement to keep packaging quality assured, legally compliant, and authentic. We have done a full set of certifications regarding the factory and products. BRCGS is one of them. We will continue to maintain and improve daily quality control practice to get a higher rating for the next renewal period.
We'd be happy to send free samples to any businesses. If you're involved in one, own one, or know one that needs better packaging, drop us a line, and we'll get it sorted!