Happy Mid-Autumn Festival! — Green Olive Environmental Technology biodegradable products Factory
Mid-Autumn Day is a traditional festival in China. Almost everyone likes to eat mooncakes on that day. Most families have a dinner together to celebrate the festival. A saying goes, "The moon in your hometown is almost always the brightest and roundest". Many people who live far away from homes want to go back to have a family reunion. How happy it is to enjoy the mooncakes while watching the full moon with your family members!
Longyan Green Olive Environmental Protection Technology Co., Ltd is established in 2019,with our own production center and mold making factory in Longyan, Fujian province, and marketing branches in Dongguan, Guangdong province. Our team is comprised of highly qualified, experienced, and knowledgeable industry professionals that are passionate and dedicated to our clients.
As a big "family" of all our colleagues who work in three different offices, Green Olive Environmental Technology meticulously prepared gifts for every workers of our company in advance. We celebrated the Mid-Autumn Festival together with hapiness and gratitude.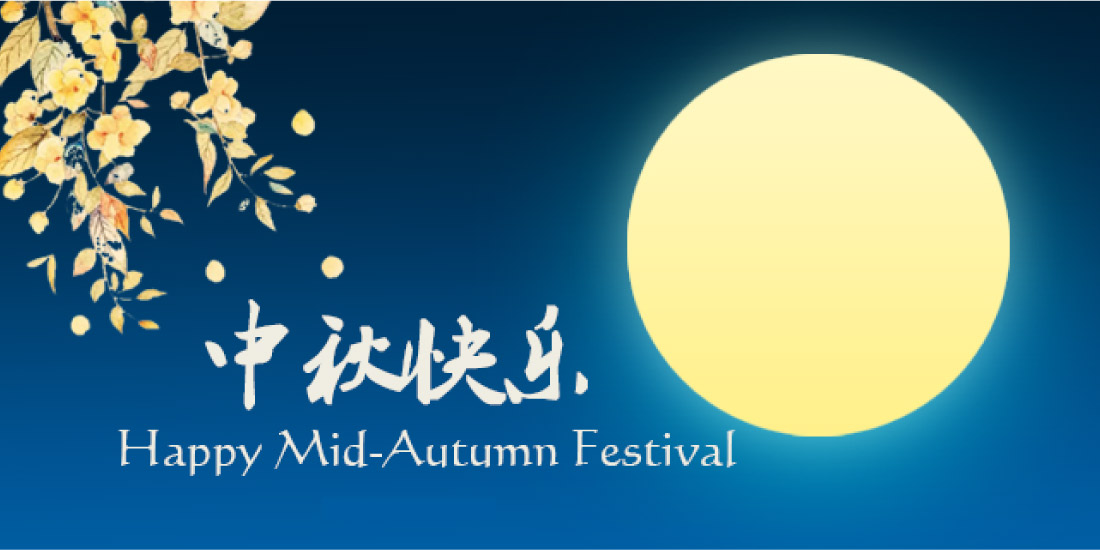 Mid-Autumn Festival is celebrated on the 15th day of the 8th of the lunar calendar. It is a time for family members to congregate and enjoy the full moon—an auspicious symbol of abundance, harmony and luck. Adults will usually indulge in fragrant mooncakes of many verieties with a good cup of piping hot Chinese tea, while the children run around with their brightly-lit lanterns.
When we need to eat mooncakes, we can choose the environmental plate to keep healthy, nontoxic, harmless and sanitary. Materials like Sugarcane Bagasse can match your requirments.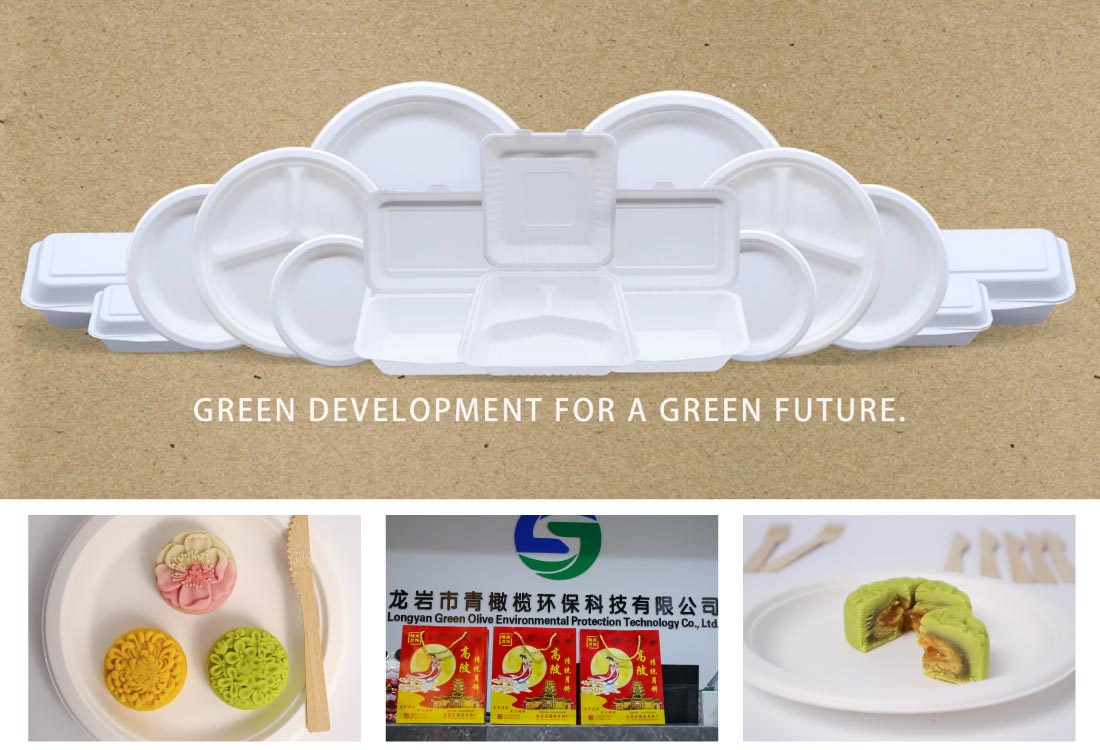 Green Olive manufactures eco-friendly food service products with bagasse replacing traditional paper, plastics and styrofoam products. Lightweight, recyclability, and other unique attributes of the material make it the most preferred choice of packaging food products. Green Olive has a wide variety of compostable and biodegradable products from disposable cups, plates, bowls to disposable boxes which are perfect for food services.
Stay safe and use eco-friendly products!
Contact us and get more details!