Holidays are the times to celebrate with families and friends which involves a lot of wastefulness. We frequently celebrate during the holiday period by dining out and going to parties. We spend too much on presents for friends and families and often send cards to everyone we know.
Christmas Day is coming soon. The high street charms us with 'Christmas offers', encouraging us to buy shiny new giftware, home decorations, and festive treats all wrapped up in expensive-looking packaging. Much of these, unfortunately, are sent to landfills which harm the environment.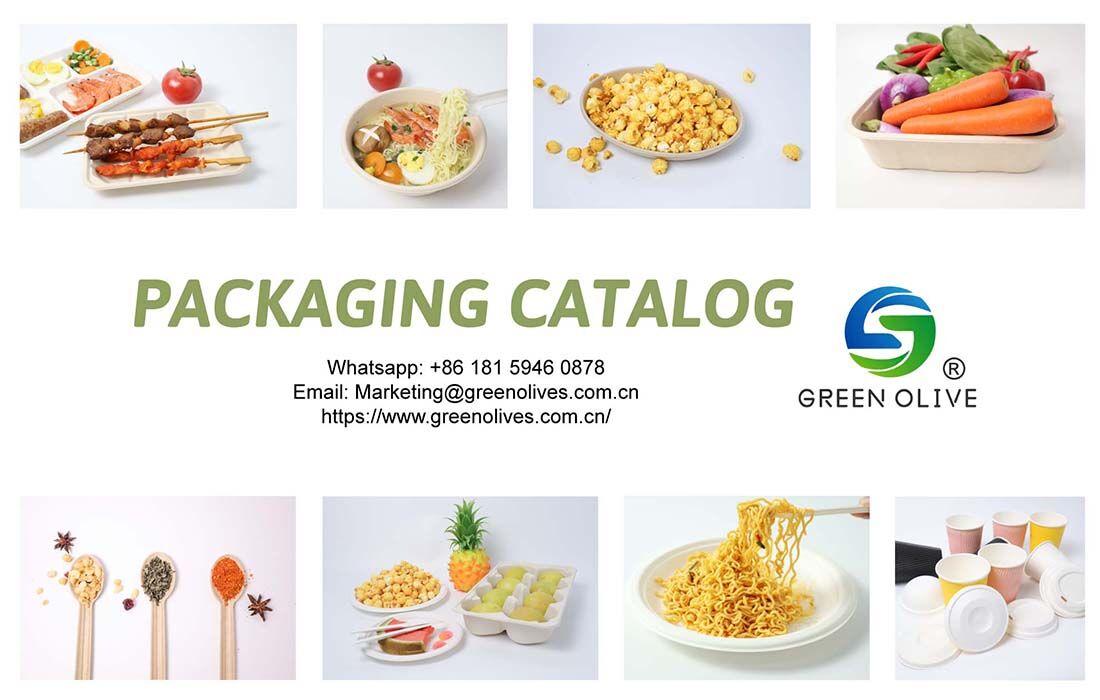 Zero-waste is hard, so we encourage striving to be better. Here we have a list of tips to help you reduce your waste this Christmas and New Year's Day.
Don't forget your reusable bags. Leave plenty of reusable bags in your car and even keep a small one in your handbag if possible. The more reusable bags, the better, as these give you more opportunities to reduce the loads you take home.
Avoid plastic decorations. Choose glass, wood metal, and natural decorations over plastic ones. It can even be a fun activity out of making your own natural or repurposed decorations.
BYOC: If you're hosting a holiday extravaganza, stick to the reusable plate and glass, ceramic, and metal dishware and cutlery. Encouraging friends and families to BYOC (bring your own cup) or find extra dishes and glasses at second-hand shops to supplement as well.
If you're using disposables, go for certified compostable. When Christmas lunch or dinner involves countless cousins and relatives, crockery and glassware can be challenging. If you opt for disposable plates, bowls, and cutlery, our certified compostable tableware is your good choice. Our bagasse products are made from plant fiber. Sugarcane is a fast-growing crop making it a highly renewable and sustainable resource. This is truly a tree-free production process, unlike conventional paper products. While we provide you with heavy-duty quality white biodegradable containers for parties, we will also provide you with online after-sales service 18 hours a day. If you have product details, product quality, and any other questions, you can contact us, we will do our best for you.
For the gifts, looking for durable and reusable items and packaging. From the perspective of the form of products, pulp molding gives packaging shape more choices. Traditional packaging is difficult to achieve a variety of irregular boxes. A fit product packaging shape makes it easier for consumers to accept and understand the product performance, and eco-friendly pulp molding packaging can give the brand differentiation characteristics! Its compostable and biodegradable features have also made it more popular.
Let's keep Christmas the most wonderful time of the year, and stop it from becoming the most wasteful time of the year. Check out Green Olive's solutions for a better smart waste management system.